Looking for a unique way to fundraise for your school?
A slushy machine hire is perfect for any school event or school fundraiser. You can choose from a wide variety of flavours and colours and it's very easy to use. We deliver everything to your school and set it up for you. Plus, we offer 30% discount off the hire cost and 30% off all additional flavour mixes and any accessories needed (eg. eco-cups, paper straws, table hire, gazebo hire, generator hire etc).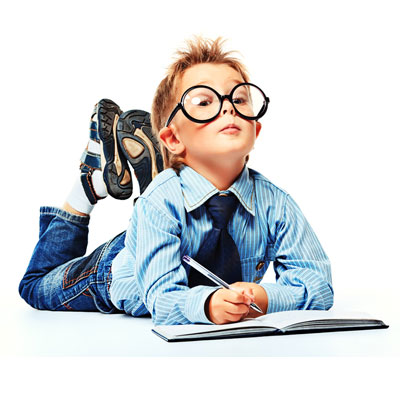 Which Slushy Machine should we hire for Our School Gala or Fundraiser?
Depending on the machine you hire, you can choose up to three different delicious flavours. Not to mention colours! You'll never run out since we always leave extra flavour mixes with you! And you're only charged if they're used. The double or triple barrel slushy machines have been the most popular choices for school events.

Single
10 litre x 1 barrel
840mm high, 480mm deep, 200mm wide
530W power
30kg net weight
Double
10 litre x 2 barrels
840mm high, 480mm deep, 400mm wide
850W power
55kg net weight
Triple
10 litre x 3 barrels
840mm high, 480mm deep, 600mm wide
1100W power
74kg net weight
What Flavours can I Choose?
There are many different flavours from which you can choose. You may have a colour or two in mind as well – there's blue, green, orange, yellow, red, just to name a few. Check out the slushy machine flavours page for more details.
Slushy Machine Hire for any Occasion
Not only are slushy machines perfect for school events and fundraisers, but also for birthdays, Christmas parties, and corporate events. If you have something else coming up, let us know! We're more than happy to help.
Our staff will deliver and set up no later than the agreed upon time and will also instruct your team how to use the slushy machine; and will pick up the machine at the previously arranged time.
Cover is required in case of rain and also recommended on sunny, warm days as it can delay freeze time (Luscious Slushi hire out a 3m x 3m gazebo for $95)
Power is required – standard 240V – and works best plugged directly into power source on its own
Water is required to dilute the additional concentrates
Once confirmed, a refundable bond of $100-$150 is required in order to secure your hire date
Payment Terms The bond is due upon confirmation in order to secure the hire date and final payment is due in full prior to delivery. Sign off is also required on our Terms of Hire. Please contact us if you have any questions.
Make a Booking
Book your school fundraiser or function today!