Delicious Daiquiri Cocktails
Another Slushi favourite, the daiquiri cocktail is bound to be the talk of your party. A Luscious Slushi slushy machine is the perfect answer to your daiquiri dilemna. Gone is having to man the blender or buying loads of ice. The slushy machine will produce the perfect daiquiri for you and your guests! Choose from a variety of real fruit premium slushy flavours and you provide the alcohol.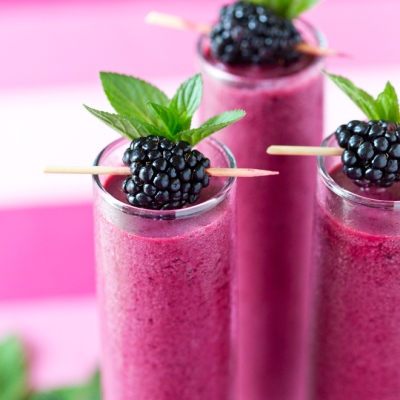 Favourite Daiquiri Cocktail Flavours
You will not be disappointed with the daiquiri base mixes available for your special occasion. Just add one litre of white rum and you're set! Premium strawberry is the most requested flavour for the daiquiri cocktail. It has a lovely full flavour and sweetness that you will make you want more. Other popular and very tasty frozen daiquiri flavours include premium passionfruit, mango, berry-luscious, and feijoa. All of these delicious fruit slushy flavours are made with New Zealand fruit and contain no artificial colours or sweeteners and are perfect for a daiquiri cocktail.
Popular Events Perfect for a Daiquiri
Make a Booking
Book your delicious daiquiri cocktail experience today!