Fancy a Cosmopolitan Party?
Perfect for a girls night in! The cosmopolitan has many variations, so you can mix and match your flavours to get the best blend of cosmopolitan drink possible. The cosmopolitan cocktail will make you pucker, but you'll be sure to go back for more. It's one that even Carrie from Sex and The City would rave about! You'll love the taste and so will your guests.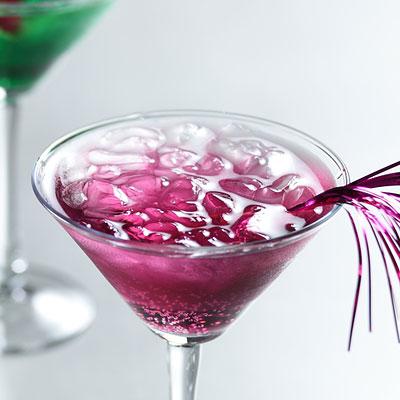 We like to call it a Sweet Tart. The cranberry juice with a hint of lime and sugar that we supply will throw you for a loop. Absolutely delicious! You just add 700ml of vodka and 250ml of Triple Sec or Cointreau and you've got yourself the perfect cosmopolitan! Our premium real fruit base mix is the bomb!.
Popular Occasions for a Cosmo
Make a Booking
Book your Cosmopolitan cocktail slushy party today!