A Point of Difference for your Bar Patrons
A slushy machine hire will provide them with just that – and get them talking and promoting your bar or pub without even knowing it! Think lime margarita night or strawberry daiquiri day for your next bar promotion. You can choose from a wide variety of flavours and colours! We're happy to set it up in your Auckland pub. It's very easy to use and we'll show you and your staff how to run it. The machine can be hired at any time of the year. You can bring summer into the winter for a little pick me up!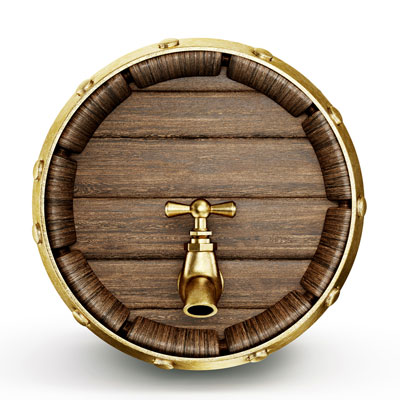 Special Offer to Bars and Pubs
Hire a slushy machine for your pub promotion four times over a consecutive two month period and we'll give you the fifth hire free (excl delivery costs). And we'll also give you a sweet deal on extra slushy mixes. The only thing that you have to provide is the alcohol.
Which slushy machine should we hire for our bar promotion?

Single
10 litre x 1 barrel
840mm high, 480mm deep, 200mm wide
530W power
30kg net weight
Double
10 litre x 2 barrels
840mm high, 480mm deep, 400mm wide
850W power
55kg net weight
Triple
10 litre x 3 barrels
840mm high, 480mm deep, 600mm wide
1100W power
74kg net weight
What Flavours can I Choose?
The most popular slushy flavour choices for a bar promotion have been the margarita, strawberry for a daiquiri, and pina colada. Check out these or the other available slushy hire flavours. Again, we don't provide alcohol and recommend a maximum amount to add. Bar Promotions are just one of the many occasions for which you can hire a slushy machine. There are heaps of other events or times during the year in which you may want a rockin' slushy experience.