Tahitian Lime, Passionfruit, Strawberry!
There's Cranberry-Lime, Banana, Pina Colada and Mixed Berry as well! Any of which will surely tempt your taste buds and make you come back for more. Our New Zealand based supplier sources the majority of their fruit from NZ growers, so you know you're getting good juice. Not to mention helping out the local economy! Each premium real fruit slushy mix makes 5.0L before alcohol is added. Typically, between 700 – 1000ml of spirits are added to this depending on the cocktail. This equates to approx or 30 x 200ml glasses.
Premium Cocktails with Real Fruit
They are all made with real fruit and have no artificial colours or sweeteners. You can't go wrong with a real fruit cocktail!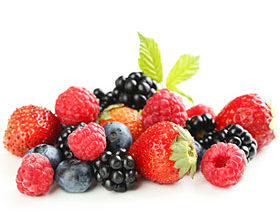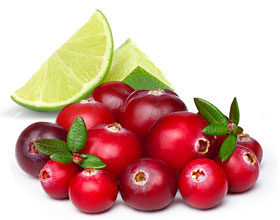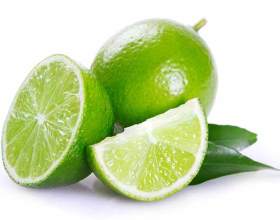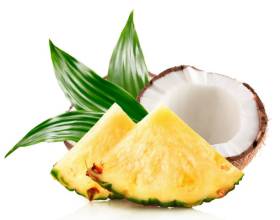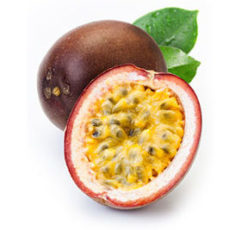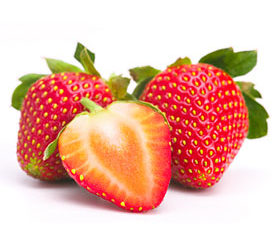 Add some fun to your premium cocktail
We have some great recipes for our premium real fruit cocktail mixes. If you have something in mind and you can't find it, please contact us! We'd love to chat. Otherwise, browse to your heart's content!
You choose the premium real fruit cocktail base mixes on offer and supply one litre of vodka, rum, tequila, or a liqueur per mix. Each real fruit cocktail mix will make 8.5L once the alcohol is added, giving you approx 40x 200ml serves. Don't worry, you'll never run out! We always leave extra mixes with you and you're only charged if used.
Make a Booking
Book your premium cocktail experience today!