What's Your Favourite Slushy Flavour?
Slushies are the perfect kids party drinks! By booking a slushy machine with Luscious Slushi, you'll get to choose from a wide range of delicious, non-alcoholic flavours for any kid's party! The most popular slushy machine flavours have been blue lagoon and electric lime. And if you choose a fruit based slushy mix, they have no artificial flavours or colours!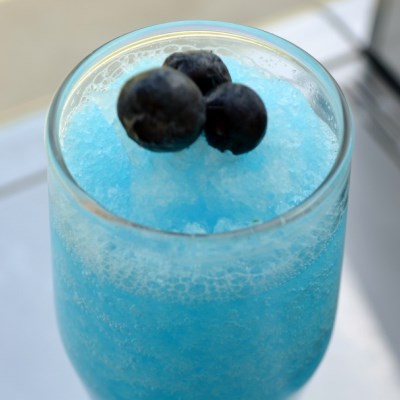 All of the flavours are either syrup or premium fruit flavour based. Your child and their friends will keep going back for more! You can be sure to bring a smile to their faces! The syrup based slushy flavours provide 10L of pure slushy fun and the premium fruit based flavours provide 8.5L of fun. These are not only ideal for kids, but for adults too!
Syrup Based Slushy Flavours
Provides approx 50 x 200ml serves
Cola
Blue Lagoon
Electric Lime
Tropicana
Pineapple
Mango
Raspberry Rush
Lemonade
Raspberry Cola
Real Fruit Slushy Flavours
Provides approx 25 x 200ml serves
Feijoa
Banana
Strawberry
Passionfruit
Berry-Blend
We are forever looking to add new flavours to our range, especially if we don't have what you're looking for. If that's the case, please contact us and we'll try our best to help!
Make a Booking
Book some frozen slushy fun today!