Fridays, Made Budget, Promos Galore
Whether it's for a Friday work do or a promotional awareness or branding exercise, a slushy machine is a perfect way to say thanks and get noticed! It's great for a work party idea or corporate event – and provides a little something different to the usual wine and beer. Plus, it will be a memorable experience for everyone!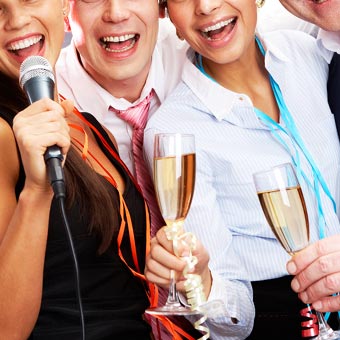 For your Corp Event or Work Party
It's perfect for your marketing promotion, at a tradeshow stand to attract potential customers, at a Friday work do or mid-winter celebration. We're happy to bring it to your Auckland office or to the location of your Auckland corporate event. It's so easy to use and can be hired at any time of the year!
You can choose up to three different flavours and a number of colours, especially if you want it to match your Corporate colours. We can help you with your flavour choice if you have a colour theme in mind for your branding awareness campaign. The double or triple barrel slushy machines have been the most popular choices for work parties and corporate events.
For what other purpose or occasion can a Slushy Machine be hired?
We don't want you to miss out! Here are some other popular times during the year in which you can hire a slushy machine: Birthdays, Halloween, Valentine's Day, Melbourne Cup Day, School functions, St Patrick's Day. Check them out.
Make a Booking
A perfect work party idea!