December & Christmas Parties equals slushy machine!2>
Everyone's in a great mood and ready for summer to begin. It's a great Christmas party idea – and provides a little something different to the usual wine and beer. You can choose from a wide variety of flavours and slushy colours and it's very easy to use!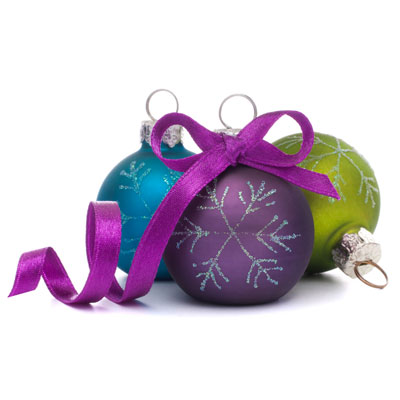 We're happy to bring it to your office, home, or to the location of your Christmas party. Since it's one of the busiest times of the year, we do recommend that you book a machine as early as possible. Even if you're thinking about it, please give us a ring and we'll pencil you in.
The double or triple barrel slushy machines have been the most popular choices for work Christmas parties as it gives your guests an option to choose between two to three yummy flavours. If you have a colour theme in mind for your Christmas party, we are more than happy to discuss this with you. You will also never run out of slushy flavour mixes as we always leave extras with you. And you're only charged if they're used!
Popular Slushy Cocktail Flavours
From margarita to real fruit flavour daiquiri to pina colada, these are just a few of the different flavours we offer. Do you have a Christmas party theme or colour in mind? Check out other popular slushy hire flavour choices for adults.
Work Christmas parties are just one of the many occasions for which you can hire a slushy machine. How about for a Friday work do, a marketing promotion, or a birthday? Here are other popular events or times during the year in which you may want an awesome slushy experience!