Margaritas, margaritas, margaritas!
This is, by far, our most popular themed party for hiring a slushy machine! It's a great Mexican fiesta party idea and provides something different for your guests. And you won't have to sit around the bar area or kitchen mixing drinks. The machine does it all for you! You can choose from a wide variety of margarita flavours and it's very easy to use. We're happy to bring it to your office, home, or to the location of your Mexican themed party.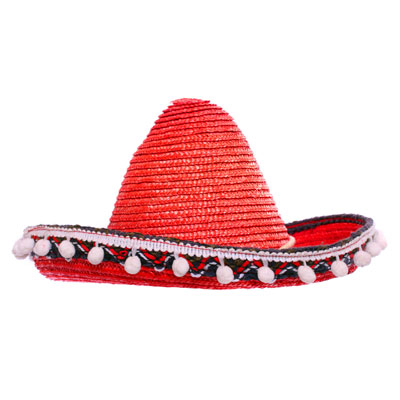 Which Slushy Machine Should we Hire for our Mexican themed party?
Plus, you can choose up to three different margarita flavours and colours depending on the machine you hire. The double or triple barrel slushy machines have been the most popular choices for Mexican fiesta party; and the lime based margarita mix, the most popular flavour. We also have some delicious fruit based flavours that would taste awesome with a little tequila.

Single
10 litre x 1 barrel
840mm high, 480mm deep, 200mm wide
530W power
30kg net weight
Double
10 litre x 2 barrels
840mm high, 480mm deep, 400mm wide
850W power
55kg net weight
Triple
10 litre x 3 barrels
840mm high, 480mm deep, 600mm wide
1100W power
74kg net weight
What Flavours can I Choose?
There are many different margarita flavours from which you can choose. The lime flavour is, of course, the most favourite and popular Mexican drink choice, but we have others. Check out our
Margarita
page for more details.
Other Occasions for a Slushy Machine Hire
Mexican fiesta parties are just one of the many occasions for which you can hire a slushy machine. Have a look at other
popular times
during the year in which you may want a frozen fun for everyone experience.
Make a Booking
Perfect for mexican drinks!