You're throwing a cocktail party. Yay!
And you want to provide your guests with a memorable evening. They will definitely be entertained by the sight of a slushy machine! Your friends will be talking about it not only that evening, but for weeks to come. You can choose from a variety of flavours and colours. It's very easy to use! Why not book one today?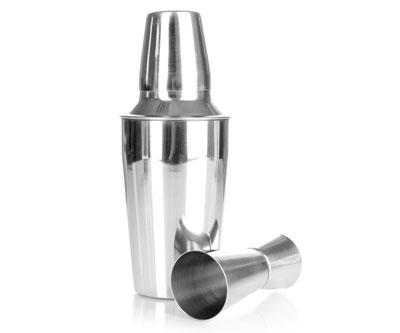 Which slushy machine would be perfect for my cocktail party?
A single barrel slushy machine is perfect for up to 20; a double barrel slushy machine is great for up to 50; and a triple barrel slushy machine for up to 100.
Plus, you can choose up to three different flavours and colours depending on the machine you hire. The single or double barrel slushy machines have been our most popular choices for cocktail parties as it gives your guests an option to choose up to two delicious flavours. The most popular for cocktail parties are the margarita or a premium fruit based daiquiri. There are many more flavours from which to choose. We will also leave you with extra flavor mixes and you are only charged a fee if you use them!
Other popular occasions for a slushy machine hire
Make a Booking
Your guests will be utterly thrilled at your cocktail party!