A favourite mixer for any cocktail
The daiquiri is by far the best and most popular rum cocktail drink ever! Of course, there are many more. It's sure to be a hit with any of the slushy flavours that we have on offer like our premium fruit flavours strawberry, passionfruit, mango, or feijoa. So which one will it be?
What's your Rum Cocktail Pleasure?
Here are some favourite rum cocktail recipes and the maximum recommended amounts of your added alcohol that work well with our slushy flavour mixes: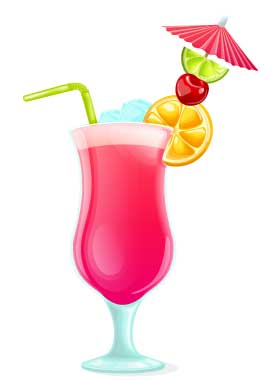 Premium Real Fruit Rum Cocktails
Makes approx 6.0L once you add alcohol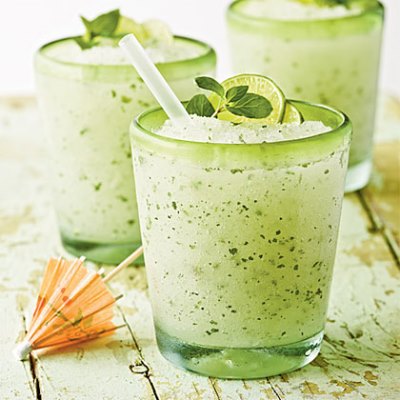 Delicious Tahitian lime
Add 700ml white rum
Add 200ml mint syrup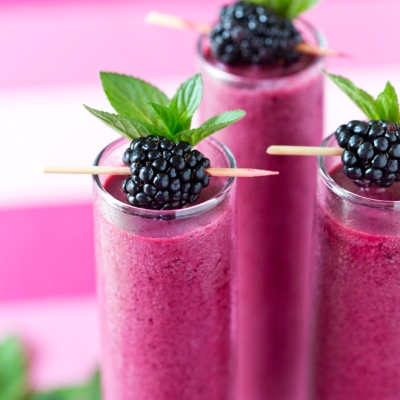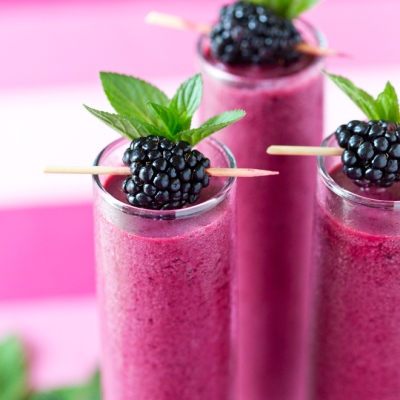 Three berries…wow!
Add 700ml white rum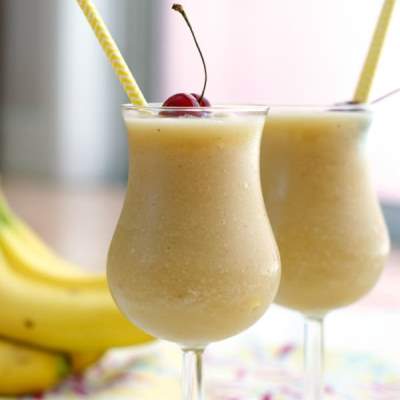 Banana, coconut milk & squeeze of lime.
Add 700ml white rum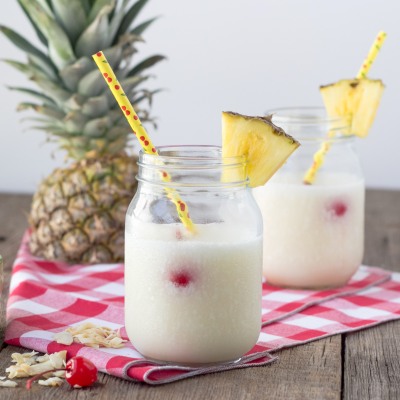 Ripe pineapple, coconut & fresh lime juice.
Add 700ml white rum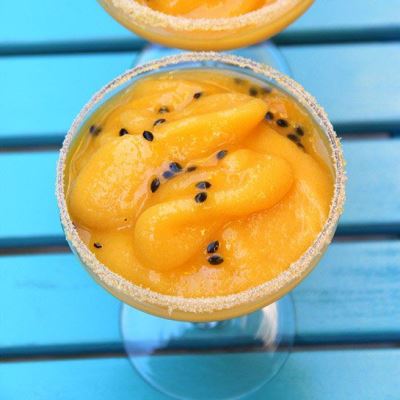 Powerful passionfruit.
Add 700ml white rum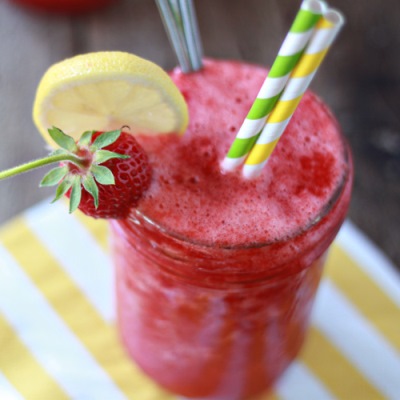 Heaps of strawberries!
Add 700ml white rum
Syrup Base Cocktail Mixes
Makes approx 11L once you add alcohol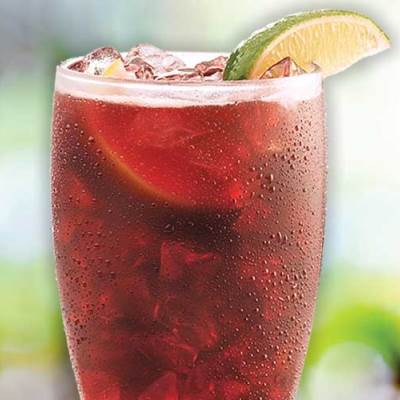 Cola base with a lime twist.
Add 250ml ea white rum, tequila, vodka, gin and cointreau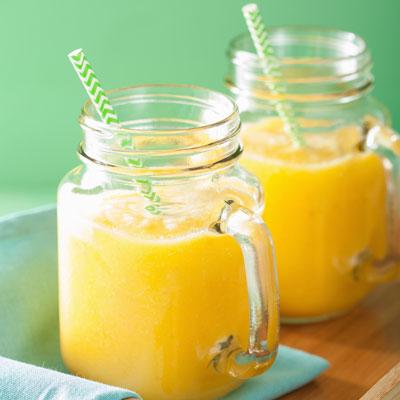 Pure pineapple.
Add 1.4L white rum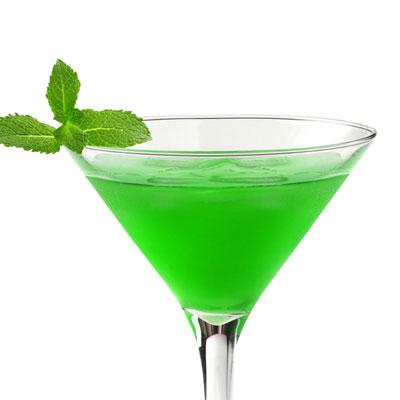 Pure pineapple, but green in colour.
Add 700ml ea white rum and Midori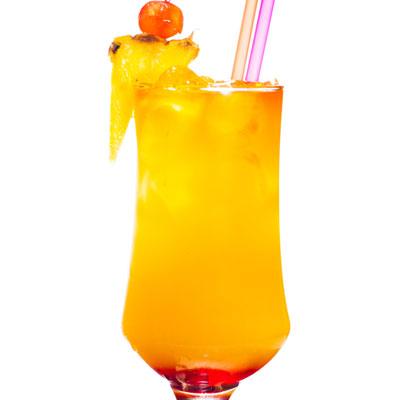 You'll pucker with pleasure for this pineapple flavoured concoction.
Add 700ml ea white rum and dark rum
Make a Booking
Enjoy your rum cocktail experience today!