Liqueur cocktails rock this world!
We've chosen some favourites that you will enjoy. Some popular alcohol to add to your liqueur cocktail might include Baileys, cointreau, sour apple, creme de cacao, midori, banana liqueur, and amaretto. Whether you're looking for a creamy dessert like drink or a fun and fruity mix, you won't be disappointed with the slushy flavours that we have in stock and can provide for your occasion.
Here are a few liqueur cocktail recipes and the maximum recommended amounts of added alcohol that work well with our slushy flavour mixes: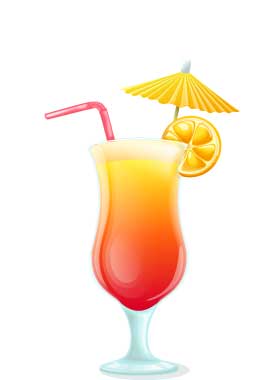 Premium Real Fruit Liqueur Cocktails
Makes approx 6.0L once you add alcohol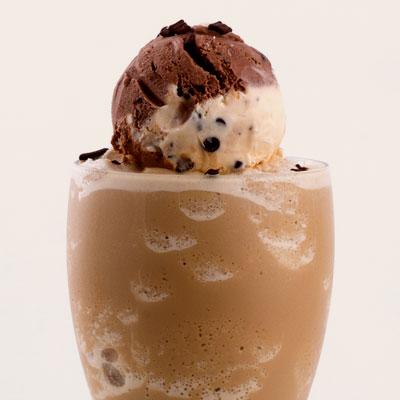 Rich velvety, smooth chocolate with an orange twist.
Add 500ml Baileys and 200ml Cointreau
Perfect as an after dinner cool down!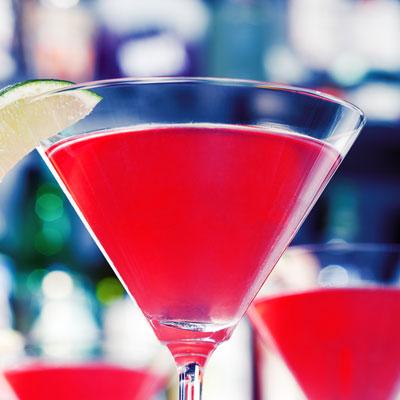 Crisp cranberry and lime juice.
Add 350ml sour apple liqueur and 350ml vodka
Great for a night with just the girls!
Syrup Base Cocktail Mixes
Makes approx 11L once you add alcohol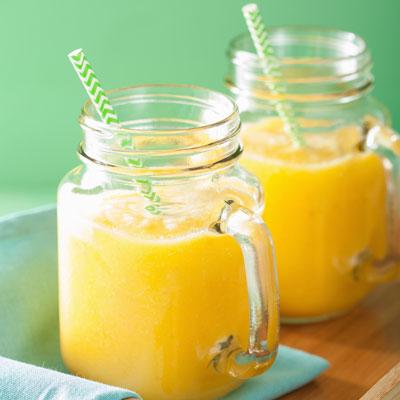 Sweet pineapple concentrate.
Add 500ml ea Midori and Malibu and 250ml banana liqueur
Popular with the 18 – 21 year olds
Luscious Slushi, Auckland, provides the non-alcoholic base mix and you provide the fun! These are the maximum recommended amounts of alcohol to add to the base flavour mixes. If you have something else in mind and want to find out if it will work, just give us a ring! We're more than happy to help.
Make a Booking
Your guests will be utterly thrilled at your cocktail party!