The martini is by far the most classic gin cocktail. It's one of those spirits that you either love or hate! And if you're on this page, then it must tickle your fancy. Here are a couple of favourite gin cocktail recipes and the maximum recommended amounts of added alcohol that work well with our slushy flavour mixes: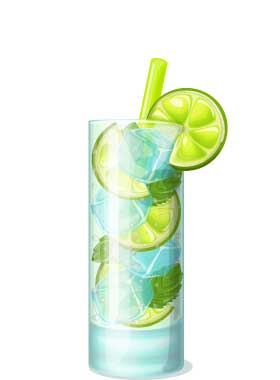 Premium Real Fruit Liqueur Cocktails
Makes approx 6.0L once you add alcohol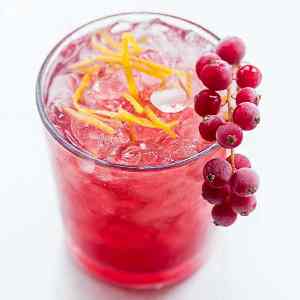 Ripe, tart cranberry and juicy lime citrus.
You just add 700ml Pink Gin!
A delicious pink twist on the Cosmopolitan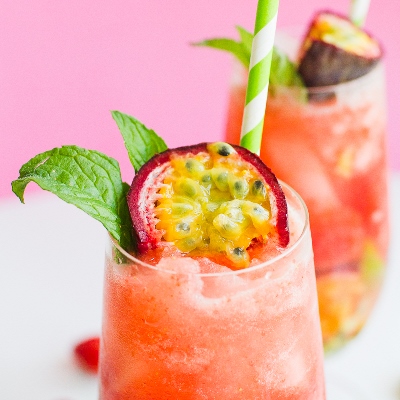 With the delicious, tropical taste of real passionfruit
You just add 700ml gin plus 500ml orange juice.
It's a gin cocktail favourite!
Syrup Base Gin Cocktail Mixes
Makes approx 11L once you add alcohol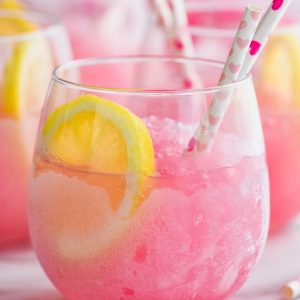 A clear citrus lemonade base syrup.
You just add 2 x 700ml Pink Gin.
This delicious pale pink cocktail tastes of lemons and subtle berry!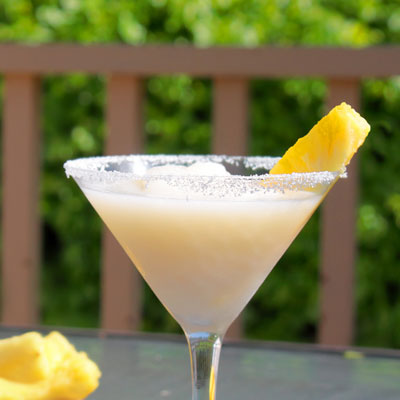 You'll pucker with pleasure for this pineapple flavoured concoction.
You just add 1L gin and 400ml Cointreau.
You'll have a yellow coloured frozen gin cocktail Voila!
Luscious Slushi provides the non-alcoholic base gin cocktail mix and you provide the fun! These are the maximum recommended amounts of alcohol to add to the base flavour mixes.
Make a Booking
Book for a gin cocktail experience!